Rhyming Words : By Street Genius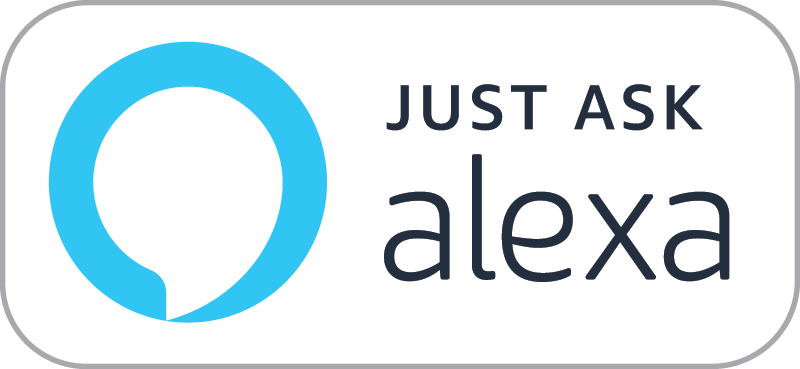 Once you hear the term "Freestyle," the first name that will come to your mind as a hip-hop fan is Harry Mack. He is famous for creating rhymes for any words thrown at him, and he does this by rapping on the spot. Other musicians like Eminem and Lil Uzi Vert do it effortlessly. Yes! Practice makes perfection. And to acquire this skill, you must improve your creativity and brain function via consistent practice. You can achieve the utmost creativity and skills in freestyling by using a Rhyming Words application. Let's discuss and learn about the Rhyming Words app and how to use it. What Is Rhyming Words App Rhyming Words is an application, a voice application, to be precise. It was developed to help people aspiring to be musicians, especially rappers, to be creative in freestyle. Greatest hits stem from freestyle, which depends on your creativity and brain functions. Hence, you can improve your creativity and brain functions by using this voice app called Rhyming Words.
Rhyming Words was developed to be user-friendly. It works with a virtual assistant technology called Amazon Alexa (often known as Alexa). Hence, you can control your Rhyming Words by using Alexa, which serves as a voice-controlled personal assistant. How To Open Your Rhyming Words With Alexa You will need to enable the skill on Alexa before you can use it to control the opening of your Rhyming Words application. Once you have done this, you can then open your Rhyming Words app by saying "Alexa, open Rhyming Words." Free And Premium Features Of Rhyming Words App This voice application called Rhyming Words comes with various features. Meanwhile, the features you will be able to assess depending on the version you opted for. It features two different versions, and they are free and premium versions. The free version comes with limited features, and you can use the free version to test the app before subscribing to the premium version. On the contrary, the premium version is a paid version of Rhyming Words that will grant you access to a wide range of features absent in the free version.
How Does A Rhyming Words App Works?
There are two kinds of freestyle rap; the first type involves rapping verses with rhymes you developed yourself. It involves creativity, and the speed at which your brain functions in discovering rhymes plays a significant role in your overall freestyle. The other type involves a third party, and Rhyming Words serves as the third-party. The third-party gives random words to whoever is freestyling to come up with similar rhymes that match the word. They can also rap about the words given to them.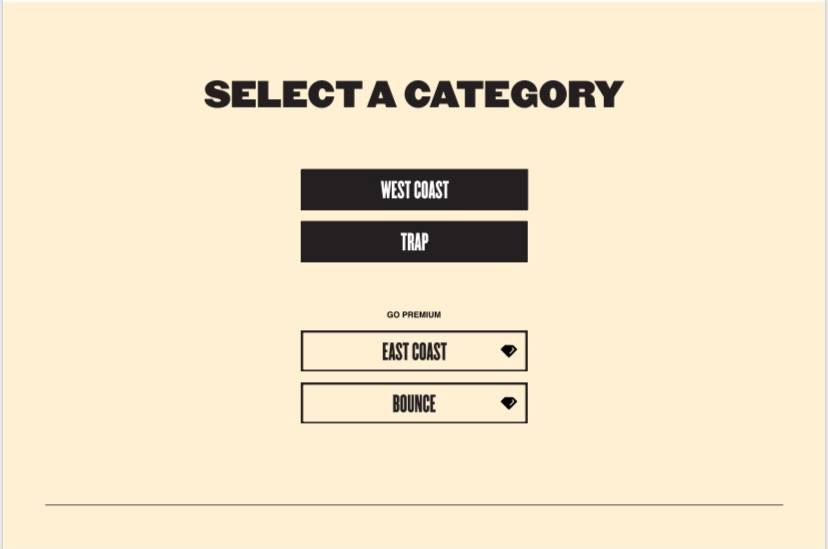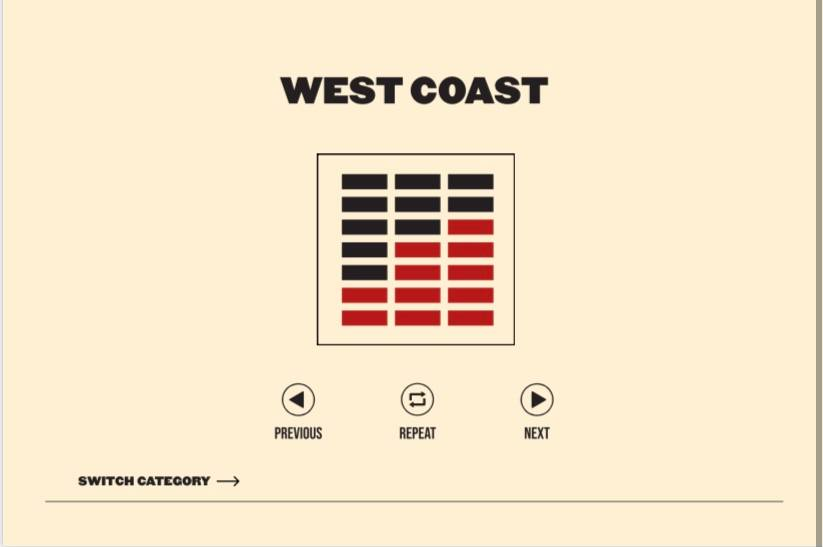 How Does Freestyling Affect Your Brain Function
How Does Freestyling Affect Your Brain Function According to research and studies performed by Deafness and Other Communication Disorders (NIDCD), freestyling increases brain activity and function. The researchers arrived at this result of freestyling by performing the experiment on various freestyle rap artists. The researchers made use of fMRI machines to put the freestyle rap artists' brains activities and function to test. The researchers observed an increase in the brain activity, the medial prefrontal cortex, of the freestyling artists. This region of the brain is primarily responsible for thought and action. There was also an increase in the activity in the perisylvian system, which is responsible for language production, the amygdala, the emotional region of the brain, and the cingulate motor areas. Therefore freestyling increases the brain function (insight and creativity) by engaging various networks or regions of the brain associated with motivation, mood, language, and action. Conclusion Rhyming Words is an application developed to significantly improve your freestyle creativity, skills, and brain functions with the help of the Alexa Voice Box. It is fun to use and it will provide you with the best experience, especially if you opt for the premium version.