Street Genius is a Software & Innovations firm founded in Missouri. We strive to bridge the gap between people and technology, by developing tools to make life easier. Our aim is to design and create the future

We wanted to become the easiest innovations company to do business with, and we are working hard to speed up applications, simplify forms and add digital conveniences. For example, we are constantly updating our innovations to address the needs of the changing environments.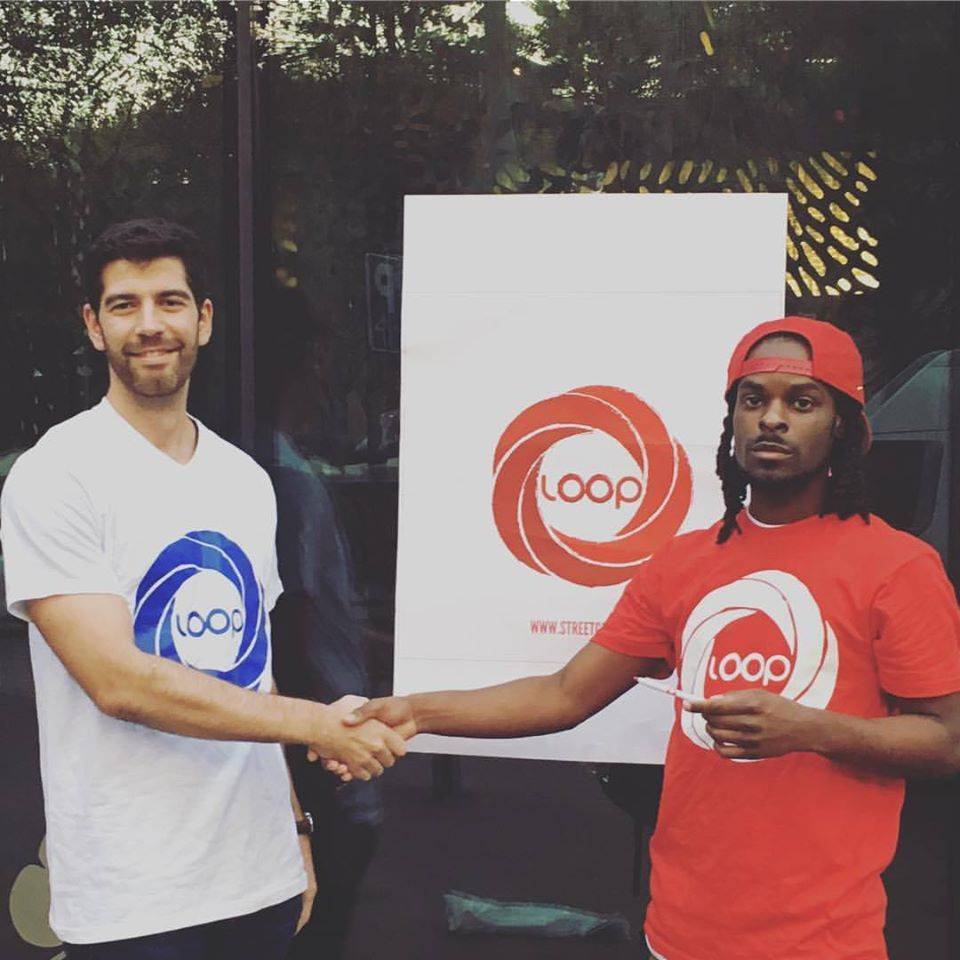 Looking ahead, we know small businesses become large companies at a much more rapid pace than in years past. Currently we are looking to partner other companies & investors which will help take loop to the next level. We are helping our clients mitigate costs by optimizing the collateral, and we are highlighting insights to our merchant acquiring and co–brand partners.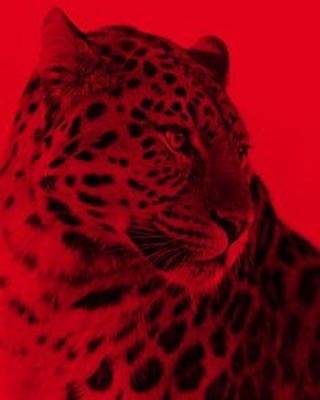 We are committed not only to bringing you the best product we can find but also the best information about tech and business.... Visit Our Blog