Red Leopard Is The Anti-Hero from Todonyang, Kenya that you will soon love to hate. 300 years into the Future The Great Rift took his family & now he fights to save the World
In year 2272, A Technologically Advanced African civilization has formed and the west has fallen due to global warming and political tension. In this year East Africa is tearing apart and tensions are brewing due to a major earthquake caused by the splitting of the Great Rift. As more and more people suffer, large numbers have turned to crime and violence. In these sad times the area has become ripe with fear & Darkness. But out of this darkness there is an animal that lives by night, but he is the beacon of light that this town needs . He goes around righting the wrongs and has his sights set on cleaning up for good : He is the red leopard"The Great Rift" Is now available order today on Amazon.com, Barnes & Noble.com or Right Here at Street Shop...
Red Leopard & The Lake Of Fire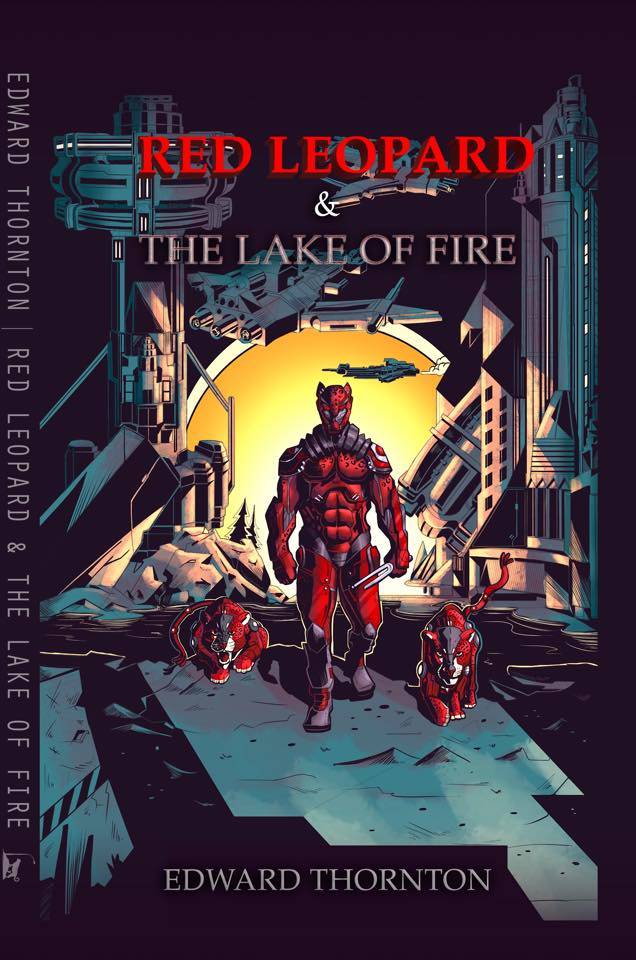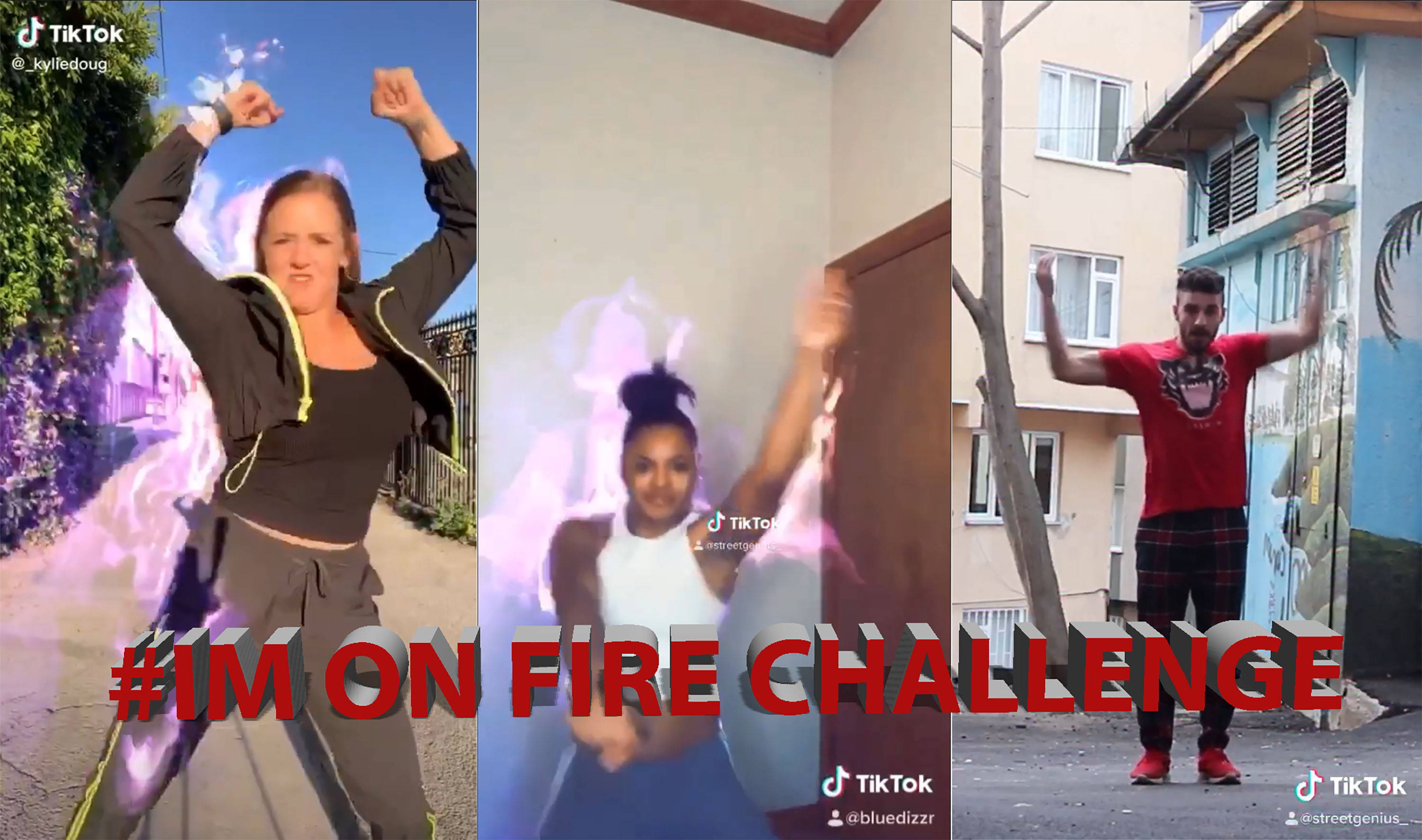 Red Leopard Vs Black Panther & Batman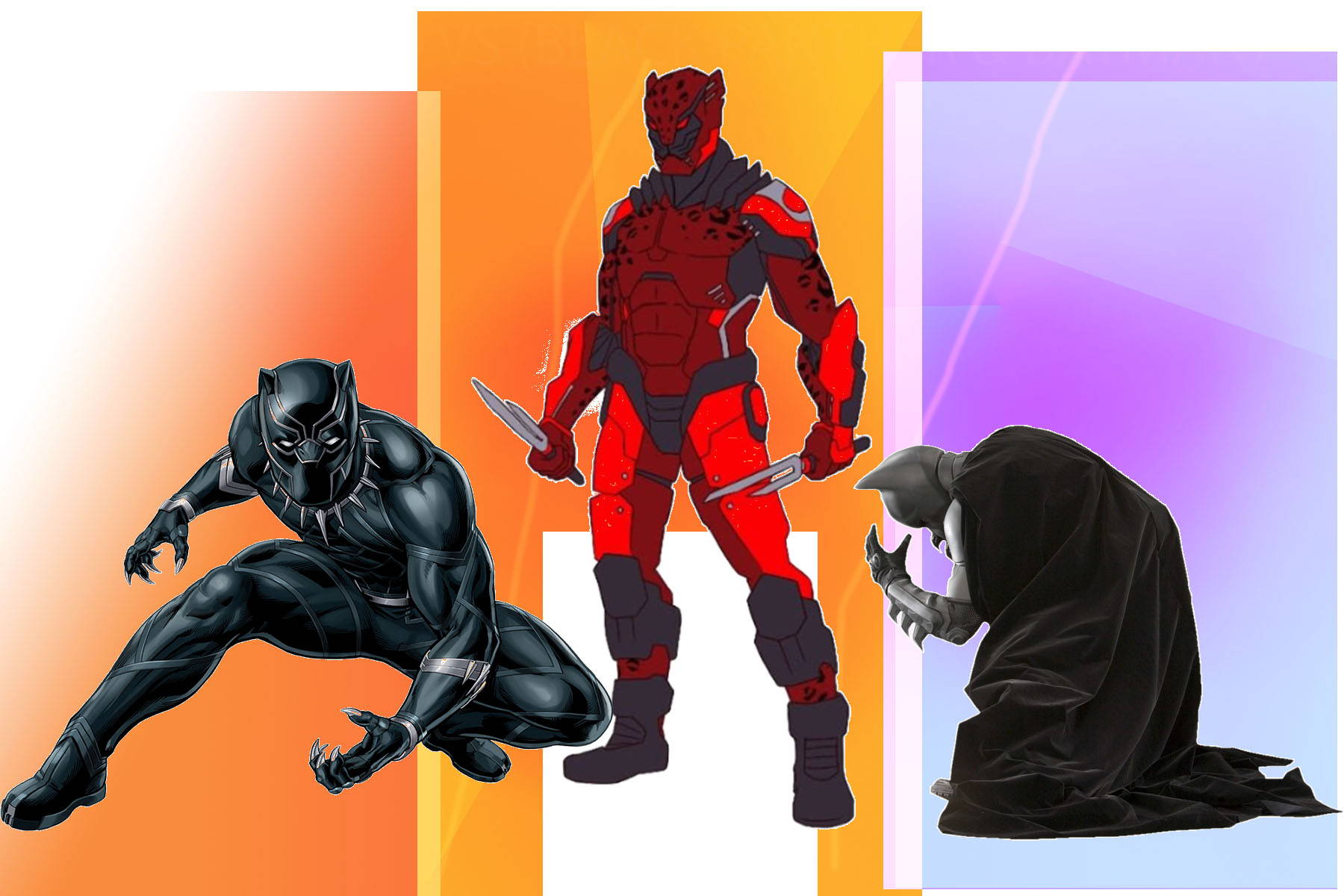 Use
The Link Below To Sign Up To Kindle Unlimited & Read "Red Leoaprd & The Great Rift" or "Red Leopard & The Lake of Fire" with "30 day FREE subscription to Kindle Unlimited"

SUPPORT THE MOVEMENT "BUY RED LEOPARD CLOTHING"